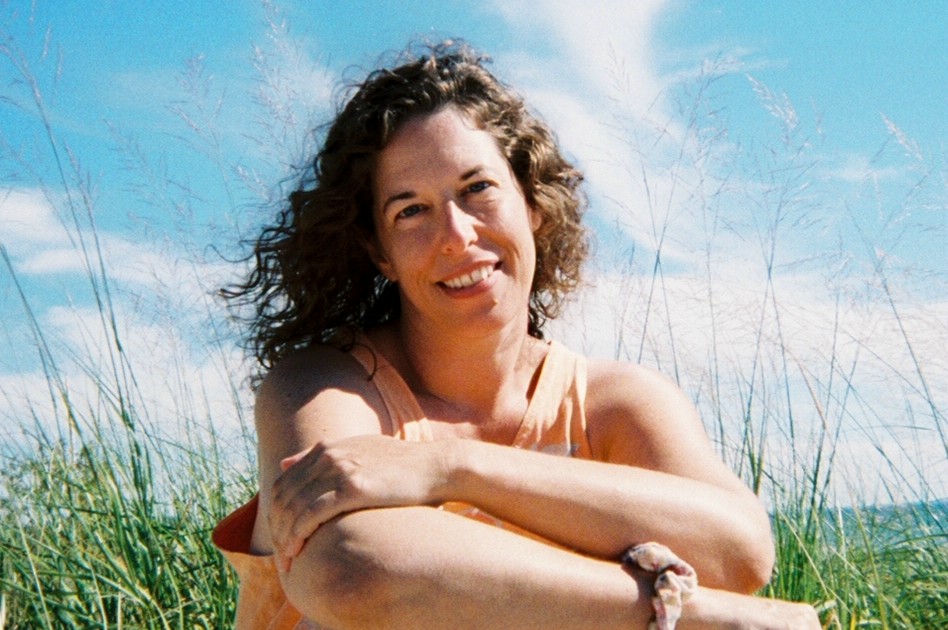 Combining holistic healing, spiritual counseling, and craniosacral therapy, Teresa uses safety, wisdom and guidance to heal herself and others.
Through her work, Teresa is helping other people to awaken and express the true essence of themselves.
Teresa embarked on her path to the healing arts in 1991, when she was initiated into the "Changing Woman Sisterhood". Teresa was awakened to a deeper and more profound sense of herself. Beginning with that initiation she began a seven year shamanic apprenticeship with the two medicine women who created the Changing Woman Sisterhood, Lorraine Weber and Ellen Miller.
Once finished with the Apprenticeship, she went on to co-facilitate the Changing Woman Initiation Weekend in Ojai, Ca. Teresa is also an ordained Minister through the Church of Tzaddi, and has provided spiritual counseling to may individuals and couples.
Teresa lives in Ojai, California and continues to maintain practices in California and Michigan.
Some of Teresa's Counseling, Healing, and Craniosacral accomplishments
Teresa is an accomplished Ceremonialist and has facilitated numerous shamanic healings over the years.

She is a Medicine Pipe Carrier and Sweat Lodge Pourer.

A Founding member of Detroit's Earthwalk Spiritual Center.

She was Co-Vice President on the Board of Directors of Earthwalk  (Wisdom Council.)

Studied Craniosacral Therapy at the Upledger Institute and The Craniosacral Institute.

Completed a 2 year Earth Energy Healing program and a two year Teacher Training program with Resonance Healing creator and facilitator, Joy Messick.

Teresa is an Ordained Minister with The Church of Tzaddi.

Nationally Certified in Craniosacral Release  (The Craniosacral Institute in Belmont, California.)

Teresa co-wrote and co-taught the advanced levels of Craniosacral release Certification Course with the founder of the school, Michael Aaron, DC.

Co-creator and co-facilitator of "Initiation into Womanhood" for the 14-20 year old young women of Detroit's Earthwalk community.

Teresa produced and facilitated The Changing Woman Initiation Retreat in Ojai, California. This spiritual counseling was provided to women from Northern and Southern California.

Co-creator and facilitator of a 6 week Rites of Passage course for 11-13 year old girls and their parents.

Co-created and co-facilitated a Healer's Workshop with Aaron Zwieg for healers of many different modalities.

Founded and facilitated several "Sacred Circles" for women, couples, single men and women, and young adults (16-25) in both California and Michigan.

Developed several circles in Michigan and The SF Bay area for women and girls and she continues to mentor those that lead them without her physical presence.

Teresa is the founder and director of Earth School.

Teresa is the proud and loving mother of her two adult children, Sarah and Matthew.