Teresa Jayne's
---
Earth School
A mentorship program for Healers of all modalities, skill sets and levels of experience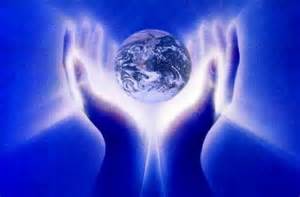 Imagine a school that uses the world we live in to learn what we were meant to learn in this lifetime.
A school where the Divine Choreography of our lives is held and cherished and honored as the Sacred evolutionary process that it was meant to be.
A school where the Ancient Wisdom Teachings of tribal cultures were passed on in the oral tradition to be used as tools to guide us on our journey on planet Earth.
If this appeals to your heart and speaks to your soul, this is an invitation to step into a safe and sacred container for your amazing  journey into the next level of your Healership.
Contact Teresa Jayne to schedule a mutual interview to explore the possibility of becoming a student.
Interviews for Enrollment by appointment
New Semester Begins September 17, 2016 
Teresa Jayne (805)794-0232
teresa@weavesfire.com